I've been thinking about creating this for a few months now. And the other day, while the baby napped on grandma I pulled out my calligraphy drawing pens and india ink and just went for it. I kind of had the idea to fancy it up in photoshop but ya know what? Nothing felt right. I just felt like I needed to share it and so here it is.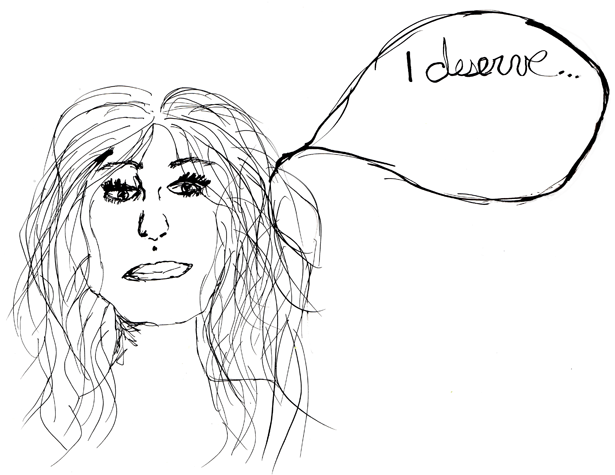 Click HERE or on the image above to download.
Download Info:
3300 pixels x 2550 pixels
300 dpi
2.37mb
What can you do with this freebie?
Download it, alter it in photoshop (or other editing software) or print it out and write on it, put it in your art journal, hang it on your wall. Anything!
Here's what I did: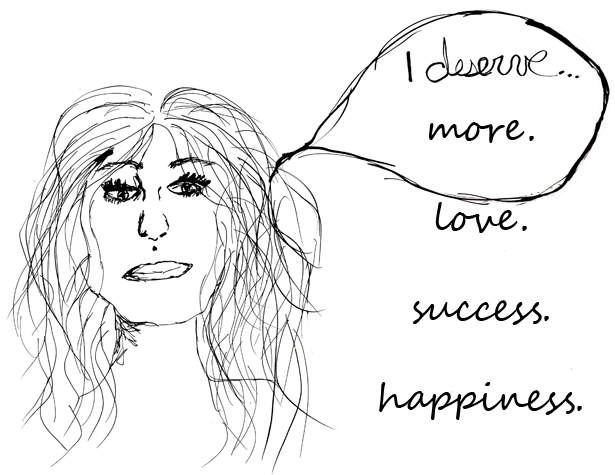 If you use the download and share what you do with it, please leave me a link below! I would love to see.
PS – You deserve it all.



**terms of service for free downloads: Any free downloads, files and printable designs are for your personal use only. Our Freebies cannot be reproduced, redistributed or resold (in whole or in part). At this time, the purchase of a Commercial License for our Freebies is not available.